Merry Christmas from Tuesday Youth Group
by Terry, Kerry Louise, Adrian, and Keither
It was a month before Christmas
December the first
Filled with so much Christmas joy
We could burst.
A nice pile of Presents
Under the glowing tree
Waiting to give
To friends and family.
It's snowing outside
And it's as cold as ice,
But we sit by the fire
And Kerry eats mince pies.
Christmas decorations
Are up on the wall
And outside some kids
Roll up a snowball.
And out in the distance
We hear some bells ring
It's the sound of the polar express pulling in.
The crowd wait for the train
And greet it with applause
Who's on the train?
Its Terry and old Santa clause.
Santa's writing a list
He's checking it twice
To see if Adrian is going
To get his play station five.
We all love singing carols
And silent nights
Kiether just wants
Bright colourful lights.
So the first of December
Menas Christmas is near,
From the Tuesday Club
Merry Christmas and a Happy New Year!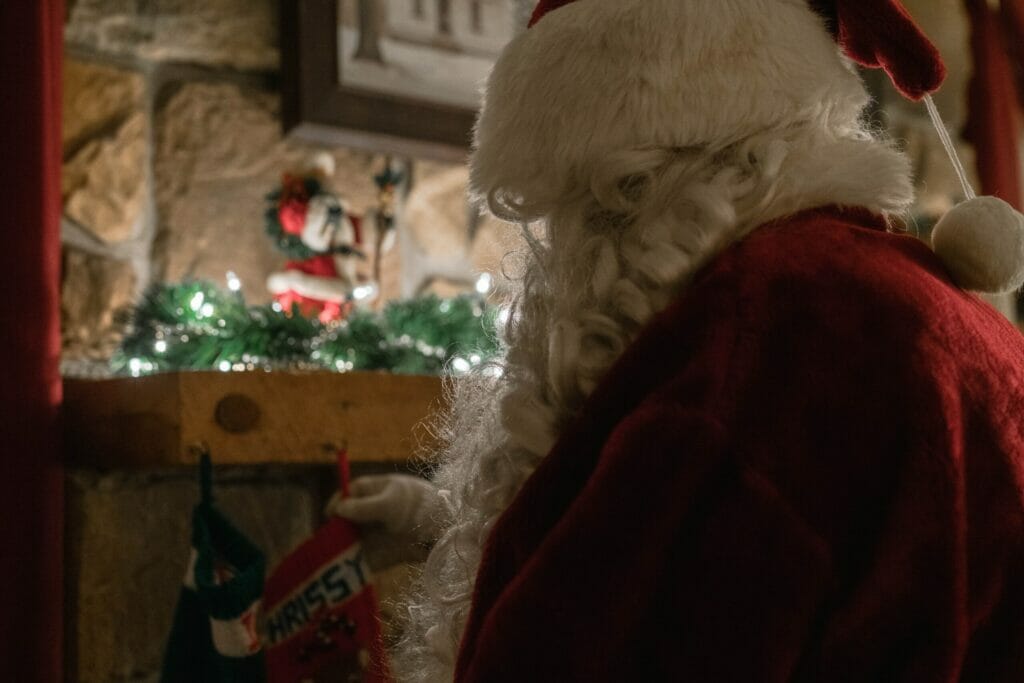 Merry Christmas from the Friday Social Opps group
by Luis, Karen, Michael and Leon.
We start at the beginning of Christmas
From the top to the bottom
From Santa's hat
To his beard soft like cotton.
On Christmas day
There are so many treats
Christmas movies to watch
Christmas dinners to eat.
Turkey and stuffing
Potatoes and sprouts,
And Santa is watching
So you better not pout.
Some people at church
While some are at home,
Some people roam
Wherever you are we hope you're not alone.
And we hope that you're happy
With food on your plate
And if you need some help
Come to Generate.
A place you can relax
And happy words are spoken.
Christmas crackers are cracked
And presents are opened.
Christmas pudding on the table
And all around your mouth.
Listen to the sounds
Of carols blaring out.
While Santa flies
Across the skies
And down your chimney
To his mince pies.
We started at the start
And we end at the end
Happy Christmas and New Year
To family and friends!