This week at the Generate Voices Forum we were joined by John Hersov. John works for Transport for London (TFL) where he advocates on behalf of people with learning disabilities and autism. John believes that everyone's experience is important.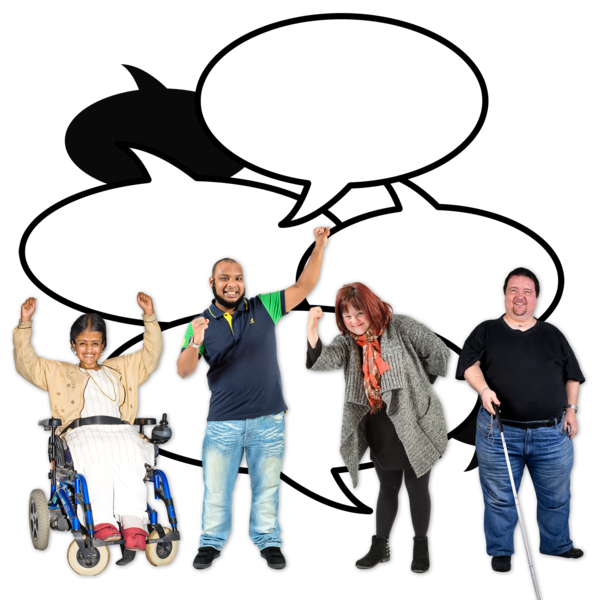 As part of his work, John coordinates their advocacy group the Valuing People Network. The group holds meeting three times a year and people join to come to talk about their experience using transport in TFL services.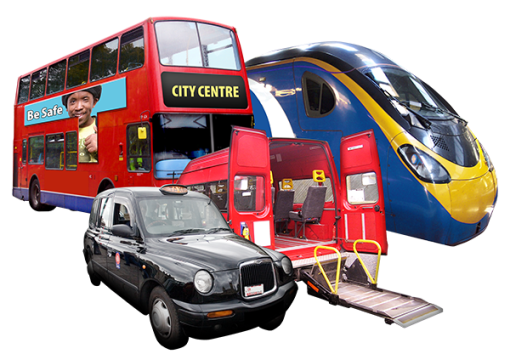 John joined the Generate Voices forum to hear about what Generate Voices members have to say about using TFL services over the last year.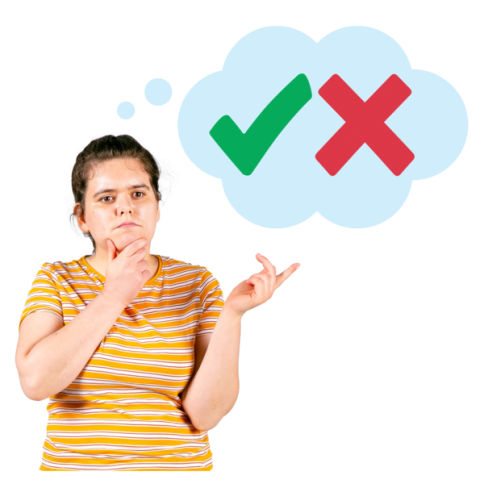 During the meeting, John asked Generate Voices members some questions about their experiences. Below, you can read what everyone had to say.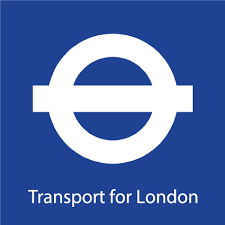 During the pandemic and now have you been using TFL to go out and about?
Terry shared his own experience first.
"Before lockdown I travelled to see steam trains at London stations." he said. "When Covid-19 and the lockdown began I felt sad that I couldn't do it. In my experience, I used to enjoy travelling by train to London Victoria. I like the services."
"I was shielding at the beginning", said Michelle. "Now I've been out more as I've had to travel for work. Sometimes I travel by cab. I also use the bus, but it depends."
"During the pandemic I was staying home all the time. I would only ever leave to go to lunch club on Saturdays" said Luis. "Now, whenever I go out I usually get the bus, wear a mask and sit away from other people. It's getting busy."
John replied how during the lockdown buses only let a few people on. Now, buses are back to running at full capacity. There can now be up to 60 people on a double-decker bus. This means that people are encouraged to sit next to each other.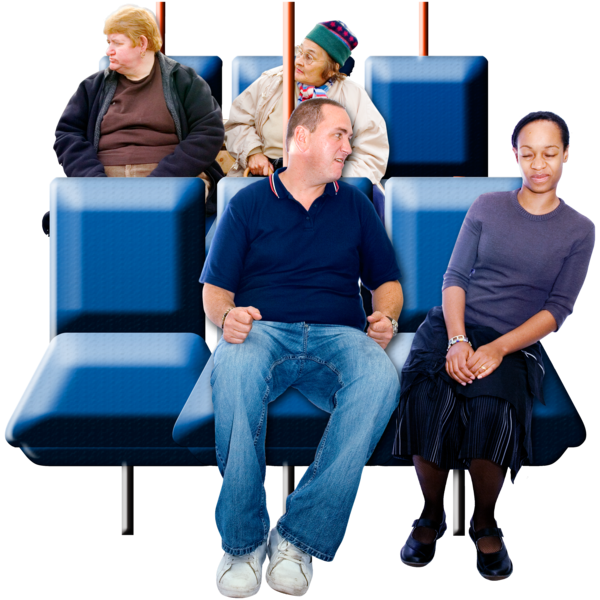 Do you find that there are lots of people using public transport now?
"Wow" said Luis, "I think there's too many people. It's not right."
"I've been okay with that," said Terry. "It means I can find ways to get back to doing what I like," he explained.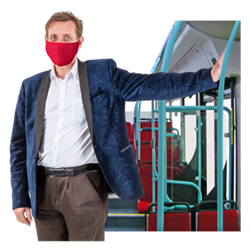 Do you wear masks on public transport?
"I'm asthmatic, but I wear a mask" said Terry.
"Me too", said Stuart. "When I use buses on my own, I always wear a mask. I have sleep apnoea so have to wear a mask all the time at night too."
"For me, I use public transport every week. I feel uncomfortable when people don't wear masks on the train" said Tony.
"Agreed, you don't know where someone puts their hands on the rails" said Luis.
All of the Generate Voices members shared how they choose to wear a mask. Even though many could have asked for exemption, members said how they preferred not to and still continue to wear masks every day.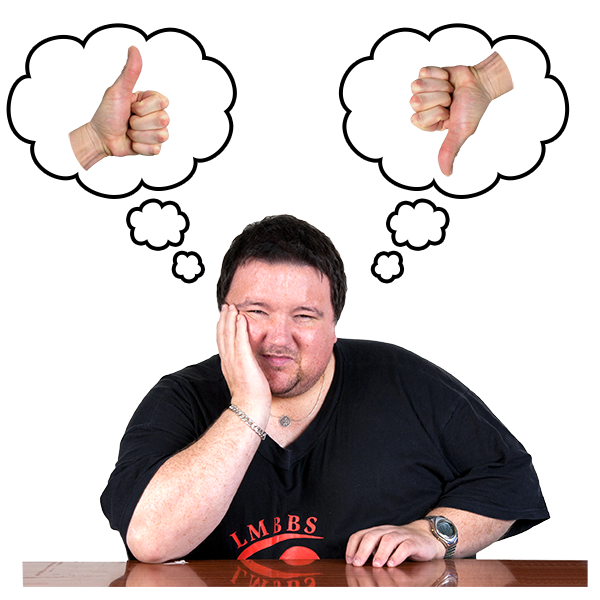 Do you like to use public transport?
"Sometimes," said Michelle. "Some drivers say no mobility scooters on the bus. There are restrictions. Small travelling scooters are okay, but it depends on what each bus driver thinks."
Michelle continued to share her own experience of trying to use her mobility scooter on the bus.
"My scooter is bigger, so it can be hard to travel," said Michelle. "My partner helps me in a wheel chair instead sometimes, but that limits my independence. It can be confusing to find the right information. On one occasion I was told my mobility scooter was an obstruction on the bus. I had to get off in the rain."
"Yeah, drivers can be quite rude" said Luis.
"I don't go on public transport," said Benjamin. "I walk to places instead. Sometimes I might take the over-ground train."
Michelle also highlighted another limitation of transport in London.
"London buses and over-ground freedom passes only work during the daytime," she said. "With the over-ground trains you have to wait until 9:30am. That's a problem in South London."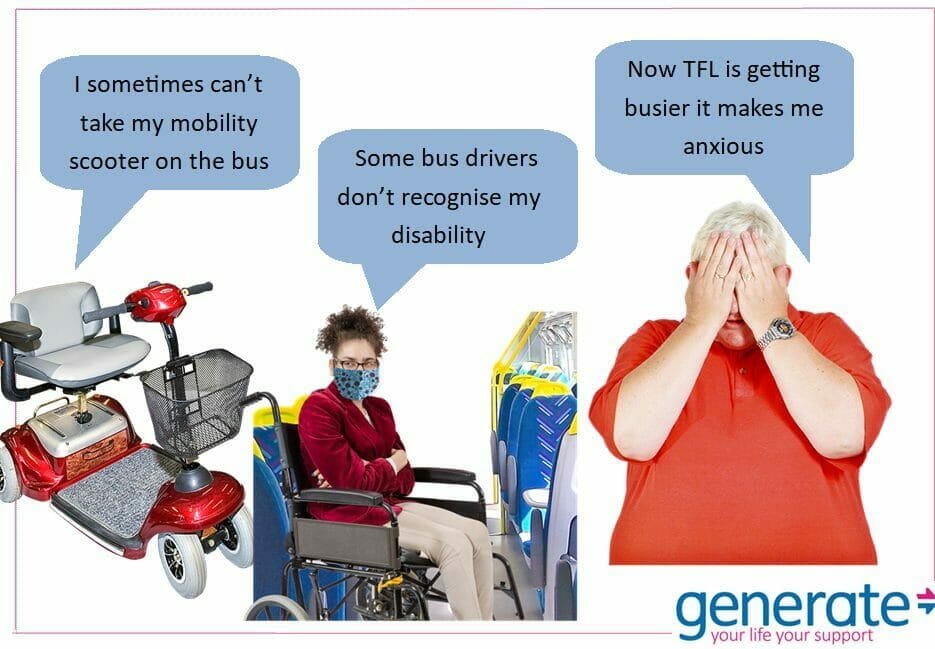 That concluded the end of our discussion on TFL with John Hersov. Generate Voices members raised some key concerns and challenges when using TFL. Michelle highlighted how bus services are not always accessible for people with limited mobility, who have to use mobility scooters. She also highlighted how which bus driver you have that day determines whether you can get on the bus. This is a problem. All bus drivers need to share the same policy and need to work to be more accessible. Luis also highlighted how bus drivers are not always aware of someone's disability, and can be rude and impatient. He also shared he worries with getting back to normal and more people being allowed on public transport.
"I enjoyed this session", said Michelle. "It helped me to get the information I needed. It also felt good to share and let go of my negative experience. It's good to have my voice heard."
Terry agreed, "It's good to speak out."
If you have enjoyed reading what Generate Voices members had to say and want to share your own experiences, then please join us for our next session!