At our monthly face-to-face session on Thursday, Generate Voices had the privilege and honor of having The Mayor of Wandsworth, Counsellor Jeremy Ambache as our very special guest! To let him know what we're about and doing many great things! 
The Mayor of Wandsworth came to Generate to hear all about the fantastic work that Generate Voices have been doing since it began and our achievements. Our chairman welcomed him in and introduced him to the co-ordinators and members. Everyone made him feel welcome from the moment he came in! 
Introductions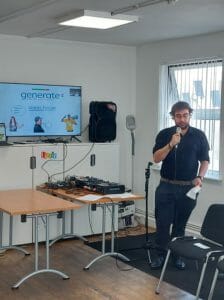 Tony opened the session with the house rules and introduced and welcomed The Mayor of Wandsworth to the Generate Voices Forum, Tony and Chiz introduced themselves and said what they do as co-ordinators of the project then each and every Generate Voices member in attendance introduced themselves to the mayor and not only shared about what they liked about Generate Voices but mentioned what they loved about being a Generate member. All members explained the many different services Generate provides and how they benefit from them. 
Overview of Generate Voices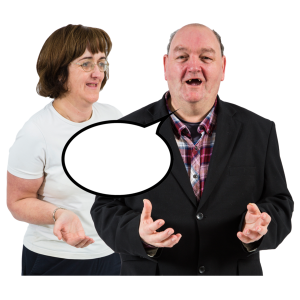 Tony and Chiz started off with a presentation about how Generate Voices was created to give our members an opportunity to come together and talk about issues which they may face and to campaign for change within the community and beyond, through advocacy, we want all members voices to be heard!  
We spoke about the many wonderful guest speakers we invited to help inspire our members, the organisations we've worked with to train us and to hear our thoughts, opinions and concerns and finally what our future plans were for Generate Voices including joining a MENCAP All Party Parliamentary Group meeting, further Hate Crime Awareness training and going on a tour of the Houses of Parliament. 
Our Campaigns 
Then our members presented an overview of our two campaigns, Better Mental Health and Hate Crime Awareness.  
Three members took turns to present our Better Mental Health campaign. Generate Voices feel that Mental Health in the learning disability community is not taken seriously and gets overlooked easily, we feel that this needs to change! In order to raise awareness, we will use the power of social media and blogging to share stories and experiences and to reach out to mental health charities across the country. Our members also shared tips on what you can do to improve your mental health and wellbeing. 
Three more members presented our Hate Crime Awareness campaign. Hate Crime is one of the most important issues that we feel needs to be made aware of more, Generate Voices was inspired to start a campaign after receiving Hate Crime Awareness training from Lewisham Speaking Up. We've designed a poster for other Generate members to learn what to do if you've been a victim of hate crime or witness a hate crime. We're going to do a lot of workshops in the future with Hate Crime charities across the country. 
Words from the Mayor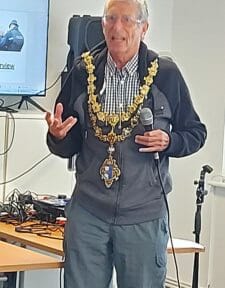 At the end, The Mayor came up and thanked us for our presentations and was well impressed with the amount of work we done and are currently doing! He gave the members words of encouragement and direction for us! He took the time to answer questions from our members and mingled with us before he had to depart. 
A fantastic end to a fantastic session, each Generate member who had roles and those who attended did brilliantly to make sure the Mayor of Wandsworth's visit was a suburb one!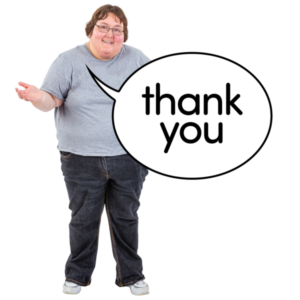 Thank you, Mr. Mayor, for coming and inspiring the members!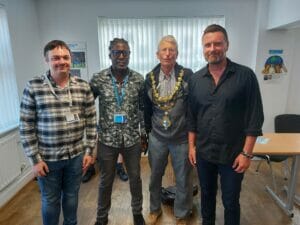 Tooting Newsie has posted about the Mayor of Wandsworth's visit on their social media, click on the links to see more!
Tooting Newsie on Twitter: "Happy 50th birthday to @GenerateOpps! The #Tooting-based charity who support people with learning disabilities were joined by @WandsworthMayor to help celebrate & to talk about the charity's Better Mental Health & Hate Crime Awareness campaigns. More info: https://t.co/BTMphCYFFD https://t.co/bVdEnpKtJJ" / Twitter
If you're interested in Generate Voices, please do reach out to the Generate Voices Co-ordinators, Tony and Chiz!