It's been a few months since Generate Voices has shared the fantastic work that we've been doing, many changes have occurred over this time and we would like update you all about what Generate Voices have been up to! 
New Staff
There are now once again two Generate Voices Co-Ordinator's running the Forum, Tony has been joined by Chiz. Chiz used to run Generate's Young People's Race and Racism Group, a group to increase people with learning disability's knowledge of these issues. Since he started working on Generate Voices, Chiz has been a fantastic member of the team! 
New Members
Our forum has many new members who joined over the past few months whose voice matters and help us to speak up and be heard! Generate Voices are always looking for new members to help us have a voice!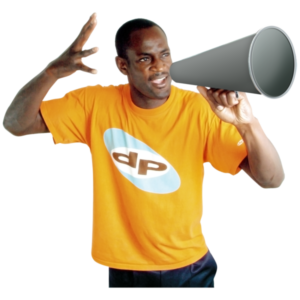 Campaigning
The members want to start their first campaigns this year and chose two campaigns. 
Better Mental Health
Mental Health is something that our members find gets overlooked in the learning disability community too often and not taken seriously, members want to start sharing stories and personal experiences, sharing videos, blogs and art! Using the power of creativity to get our message across. 
To start this off, Leon has written two poems about Mental Health which he wanted to share with everyone! Generate Voices Forum: Mental Health Poetry | Generate (generate-uk.org) 
The members would also like to become Mental Health Advocates to help them with this campaign, we're on the look out for accessible training to help them with this.
Hate Crime Awareness
Hate Crime is a topic which our members didn't know much about until receiving Hate Crime Awareness Training provided by Lewisham Speaking Up! Doing this training influenced the members' decision to start campaigning on this!
We've reaching out to many charities and building relationships to help us as well, We will use social media to share the discussions we've had on Hate Crime and similar issues.
Our members created a Hate Crime Awareness poster which we've put up at Generate so other members know what to do if they see or experience Hate Crime. Generate Voices: Hate Crime Awareness Poster | Generate (generate-uk.org)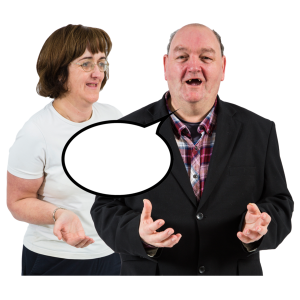 Guest Speakers!
We've had some fantastic guest speakers attend our Generate Voices sessions: 
Mark James Craven joined us at the start of the year to speak about how he started his own website called Aspie Heroes, which shows the inspiring work that autistic people and people with Asperger's can achieve and accomplish! The website features autistic celebrities, local Aspie heroes, different life strategies and guides to health and wellbeing.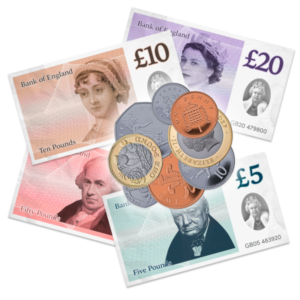 Justine Piercy from The Money Charity came to deliver a Financial Wellbeing workshop to our members which included important information about managing money, savings, recognizing scams and mentioning the many financial charities that members could access for support. This was well received by our members and we gained a better understanding of managing our finances.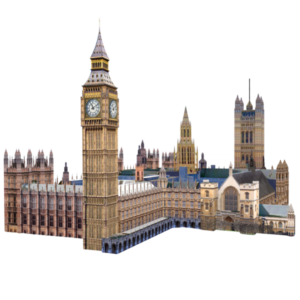 Marsha De Cordova, the MP for Battersea came to one of our sessions to talk about the work she does as an MP, how Parliament works and inspired our members with positive advice and words of wisdom. She advised us to start contacting our local MPs, local counselors as well as visiting the Houses of Parliament. This inspired us to get involved more in political activism! 
After this fantastic session, members wanted to learn more about Parliament, Nicola Luke joined us and delivered an Introduction to Parliament workshop. Members found out the differences between MPs and Lords and how we can visit parliament for a tour or debate which is a goal for Generate Voices this year! 
Dr. Eppie Leshman and Andy from the Renting Your Own Place Project came to talk about their research project at York University and to hear our members' experiences of renting independently. Members shared good and bad experiences and Andy shared his own experiences and issues of renting his place.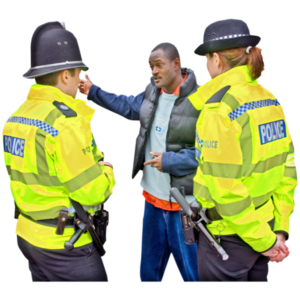 Kieran Reynolds from Stop Hate UK came to our recent face-to-face session to speak about the work he does for Stop Hate UK as well as sharing his own experiences of hate crime, this motivated our members to start sharing their thoughts and opinions with Kieran.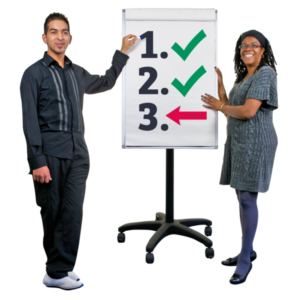 What's to come!
Generate Voices have more special guest speakers coming over the next few weeks! Also, we  will use the power of social media to share their stories and to share the fantastic work that we do every Thursday! 
We're still speaking up and campaigning for change and we're going to start showing everyone our exciting work more often again.
Generate Voices meet up every Thursday on Zoom and meet face-to-face on the last Thursday of the month. If you're interested in joining the forum, please do let Tony or Chiz know!