Generate Voices have had discussions recently about the current cost of living, how it's affecting them and how they're being careful with money more than ever. 
Let's Talk Cost-of Living at Generate Voices | Generate (generate-uk.org) 
At the most recent Generate Voices meeting, the members spoke about managing your money, learning about what is the difference between needs and wants and even took part in two quizzes on the Kahoot! App. 
It was one of our most interactive meetings where members got to share their thoughts about a serious topic while having fun too!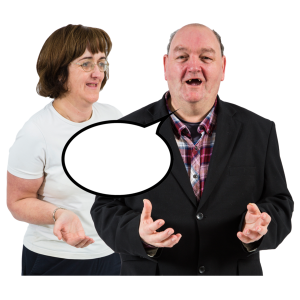 Here are some highlights of what Voices do best! Members shared their thoughts and their own tips to the main question that was asked: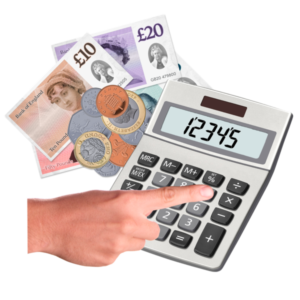 What does Money Management mean to you? 
Terry said, "It's managing your own money and bank accounts, also making sure that you do not spend too much, so you must be aware of what contributes to your survival and also have some saving strategies." 
Rio added "It's about important things you need to buy, and you should only treat yourself occasionally! She also gave members advice and said, "be wise with your money and watch what you spend."  
She added "You should not spend a lot of money on things you like, but on things you need to survive!"
"Having the option of cash or card is useful, but if your card gets lost, you must remember or have a record of your bank details." 
One member said, "You must only spend your money on things that you need, like food, saving accounts are a good way of managing money." 
Luis said, "It means you must buy only important things like food, shopping and pay for bills." 
Finally, Michelle added "Money is important, and you must know how to save money to make sure you can pay for and only buy what's necessary"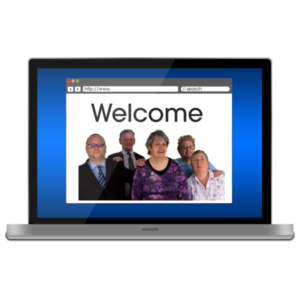 Recently, three of our members attended a webinar by Learning Disability England about the 'Taking Charge' campaign and they learned how to save money on their energy bills. 
Michelle said "I learnt a lot about energy saving tips and some applied to me, I now limit my use of water as a saving tip. I have also bought more economical heaters for my home which has helped me save money." 
Rio added "I enjoyed it, and I learned the cost differences of various appliances and water saving" She also urged members to "not overspend on take aways, invest in more warm clothes, learn to save water and energy when washing, remembers to turn off plugs and don't leave non-essential things on overnight!"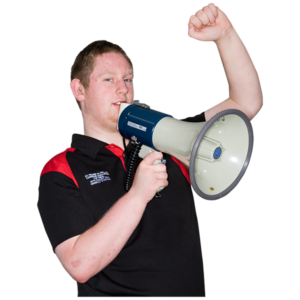 Despite learning new ways to save money, Generate Voices still believes that there should be more done in this difficult time for everyone! 
We want to start campaigning on the cost-of-living crisis and we plan to create flyers and to send letters to our MP's. 
We will keep you updated on our campaign progress over time! 
If you're interested in Generate Voices and the meetings we run, please do contact the Generate Voices Co-Ordinator's, Chiz and Tony.