This year, Generate Voices are campaigning for better Mental Health support in the community. As a part of this, we want to talk to as many charities and organizations as possible to hear our concerns and ideas to make the support better!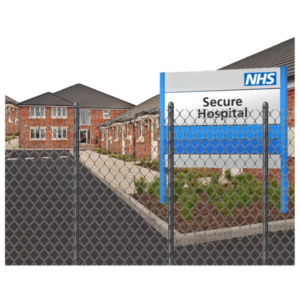 At one of our most recent sessions, we had Helen from Certitude join us. She works on their "Treat Me Right" Project which delivers awareness training to health professionals and services across London.  
Helen came to talk about an upcoming project with the NHS, aimed at getting people with learning disabilities to help with the design of a new secure hospital ward at Springfield University Hospital.
Certitude wants people with lived experience of learning disabilities and Autism to give ideas about the design, environment, staff support, patient care and aftercare in the new ward. 
Members of Generate Voices are no strangers to helping out other people and other charities/organizations and were more than happy to help Helen!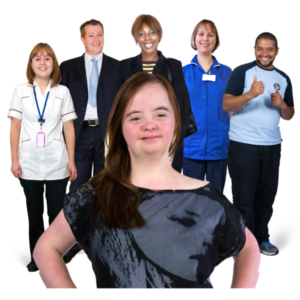 Helen asked members a couple of questions during the session first asking: What should staff in the new ward know? 
Nic said "They should know as much as possible about learning disabilities, to enable them to provide the best support that they can." 
Michelle added "People working with and supporting patients need to be patient, friendly and able to listen…. Whilst the people admitted must be given respect and time that they deserve!" 
Nic: "Staff should be supportive, considerate and avoid using jargon" 
Kai said "Staff should speak to people with learning disabilities like they communicate with any other person and not just assume they're stupid!" 
Jodian added "Health Passports would be very important and staff would have to know how to read them properly!" 
Nic lastly added "Staff training should involve learning more about Mental Health, Autism and dealing with people with learning disabilities!"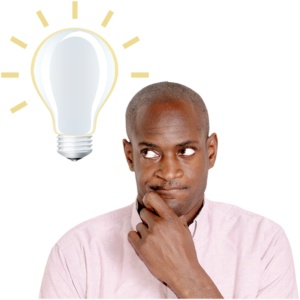 Helen then asked members What should the ward look like? 
Nic said "It should have interactive devices, an outside area and lots of games!" 
Jodian added "There needs to be accessible signage, throughout the unit" 
Michelle said "They should make it not look like or smell like a hospital and make it homely, with things like nice sofas and soft colour schemes" 
Nic finished these answers with "It would be nice to have an outside garden"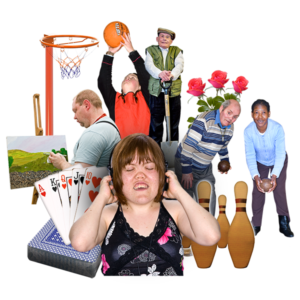 Helen asked how the patients should be kept busy in this new ward?
Nic suggested magazines and other reading material. 
Jodian said "Lots of activities, games and art should be on offer" 
Kai added "Doctors and other staff could be more open, friendly and informative, so people can have the opportunity to learn new things" 
Luis said "It's important that all the services, especially the toilets are accessible!" Jodian agreed and added that the "toilets must be clean, tidy and not smell like a public toilet! Also, the communal areas must be well maintained!" 
Nic said "Sensory rooms are very important for the patient's general wellbeing" 
Luis said "Social areas would also be very important for the patients!" 
Finally, Michelle added "The environment within the unit needs to be welcoming and not feel so much like a hospital"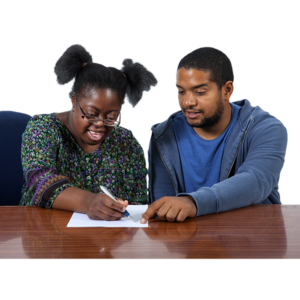 Helen then asked members What help and support patients would need when they leave hospital? 
Nic started by saying "Travel Training would be important and family involvement could also help" 
Michelle added "Detailed instructions for travel and maybe various trial runs would also be important 
Luis added "Too many people visiting the patients may be dangerous so they'd have to cover COVID rules, as everything is very strict now!" 
Nic asked "In this new unit, would patients be able to just get up and leave?" Helen replied that this would be a secure ward so patients wouldn't be able to leave without treatment and a discharge date.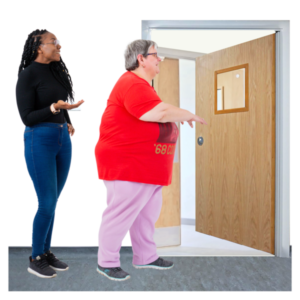 Finally, Helen asked members: How would you help the patients once they have to go home? 
Nic "By providing them with support and services within the community" 
Michelle "When leaving, maybe a trial run (of what their daily activates would look like) would help them ease back into society" 
Nic added "Patients with good behavior could be rewarded by being allowed to go on residential trips" 
Helen ended the session by advising members that the ward is in the process of being built in Springfield and there is no opening date as of yet but will keep us informed. A very productive session with members sharing many ideas and suggestions for this new Forensic ward. 
A week later before our face-to-face session, Chiz and Tony asked the members how they felt being involved in this project to help design this new NHS Secure Ward at Springfield.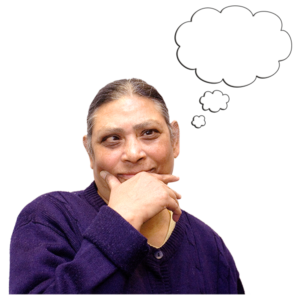 How did they feel about it being a secure ward and are they still happy to take part? 
Nic: "I think the ward is a good idea for those who are vulnerable and need extra care and support" 
Kai: "The secure ward may be thought of as a Prison environment if it looks like one, but maybe people can support them on day trips out, so they don't get anxious" 
Jodian: "Claustrophobia is bad and for people to be safe, it's important that it doesn't appear to be unwelcoming" 
Michelle: "It might not be much of a good idea, but for those with serve mental health issues, it's essential for their safety and support but it must be a welcoming environment where they can feel at home!" 
One member said "I think it's a good idea for the overall safety for those patients with serve mental health issues" 
Despite some concerns from members about this new ward being a secure ward, they all decided that they would like to continue contributing towards the project and help make the stay of anyone with learning disabilities more comfortable! By taking part, members hope that our suggestions, concerns and ideas will help patients receive the best support possible (In the ward and for when they leave!)
We shall keep you updated on how our members contribution to the project progresses and hopefully their fantastic suggestions shall be taken on board when the new ward is finally finished! 
If your interested in Generate Voices and the sessions we run, please do reach out to the Generate Voices Co-Ordinator's, Chiz and Tony!