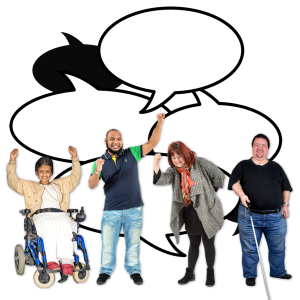 Generate Voices is holding another Speak Up Meet Up Event after the success of the first event two years ago!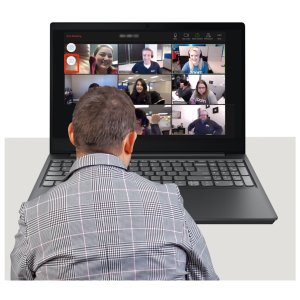 We're inviting self-advocates and advocacy groups across the country to meet online and talk about the work you do, campaigns you've run and what we all want for the future of the learning disability community!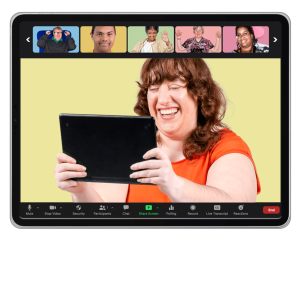 This event will take place online on Zoom.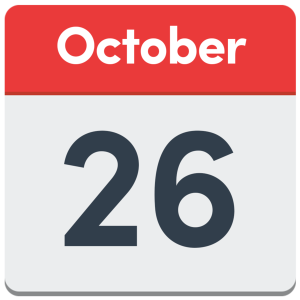 The event will take place on 26th October.
It will run from 5:30pm to 7:30pm (if this changes, we will let you know)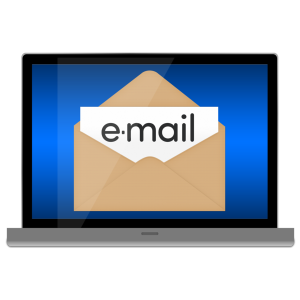 If you're interested, please do email Generate Voices Coordinator, Tony at [email protected]
We're looking forward to seeing you then!