At a most recent Generate Voices meeting, we were joined by Mark Robertson and Colm O'Flynn from the Wandsworth Learning Disability Partnership Board to talk about the Wandsworth Learning Disability Strategy which aims to make things better for disabled people in Wandsworth by 2025.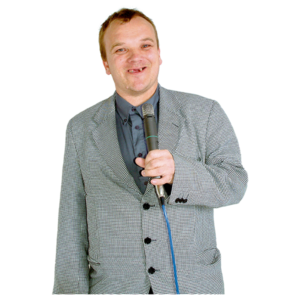 Colm explained the strategy to members and the ideas that they have in mind to achieve this strategy. 
It has six sections, and one is promoting the voices of the disabled and he urged members to share their thoughts on what services are lacking locally.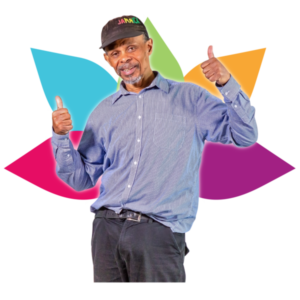 Fitness, health and general wellbeing were discussed in this important meeting. 
Leon asked about the impact of eating disorders on people with learning disabilities and what the strategy aims to do to tackle it. 
Colm said "The effects and issues are different with each person" 
Leon also asked if service providers are being consulted during the process. 
Colm answered "They are and the main obstacles at present was funding and lack of understanding disabilities"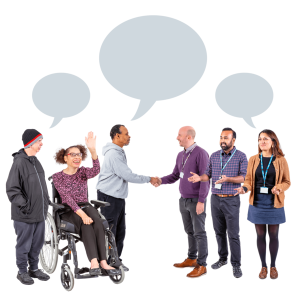 Mark and Colm asked an important question to members: Why is it important to be involved in a strategy to improve the experiences of accessing health services? 
Terry said "It's vital that the input comes from people with a lived experience and to understand how they communicate and feel comfortable sharing their problems" 
Leon added "Without a voice now, others and maybe the next generation will be scared to speak up for themselves!" 
Some members shared their concerns with not being able to book appointments with their local GP and having to travel far to another hospital. 
Leon asked, "By people going out their area for treatment, does this cause problems?" 
Colm said "It can be an administrative nightmare in terms of who the charge for care is attributed to, after someone is seen in another area" 
Terry spoke of his experiences during COVID, sharing health issues they faced during the lockdown and reminded members that Covid-19 is still a real issue. 
Leon said "We should ensure those with a learning disability to have a voice, good health and control over their health-related choices, this could be improved through training and regular consultation"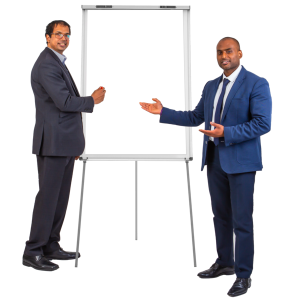 NHS England has now made it a requirement for all health staff to have co-produced training on learning disabilities and autism, this is called the Oliver McGowan Mandatory Training.
Terry said "The key is respect and constant review of practices" 
Rio added "Health professionals should listen to more people with a lived experience and make changes based on those conversations"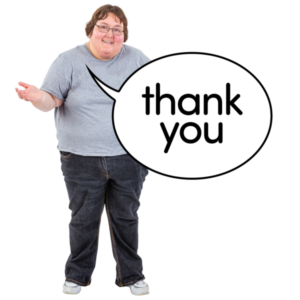 Thank you to Colm and Mark for visiting Generate Voices to speak about this and we'll welcome them back to a future meeting to discuss more of the strategy! 
If you're interested in Generate Voices and the meetings we run, please do contact Generate Voices Co-ordinators, Chiz and Tony!