On Father's Day, Generate Voices attended an Autistic Pride Event in Hyde Park run by Autistic Empire.
Everyone was welcoming, there were snacks, poetry and speakers! Even Terry stood up and spoke and Leon even performed two poems for everyone!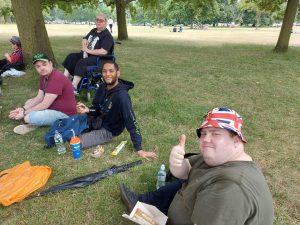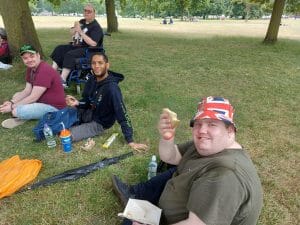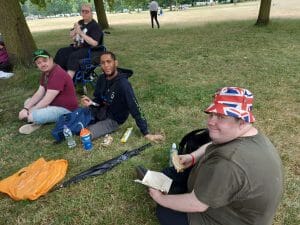 Leon's poems!
Terry speaks!
Poetry by Janine Booth
Poetry by Aiden English
Autistic Empire thanked everyone for attending this year! Facebook
We may attend next year's event; we will keep you posted!